By Mark Rosanes
The 15 largest life insurance companies in the US command almost two-thirds of the country's overall individual life insurance market, with combined direct written premiums (DWP) – a key indicator of the industry's growth – reaching more than $100 billion based on the most recent figures.
In total, the nation's estimated 740 life insurers generated almost $163 billion in DWP, a 10% year-on-year growth, reflecting an industry that continues to soar.
In this article, Insurance Business referred to the latest data compiled by one of the world's top business intelligence firms to give consumers a picture of which life insurance companies dominate the market. This can also serve as a useful guide to help buyers pick the right life insurance provider for their unique coverage needs.
S&P Global Market Intelligence's latest data revealed very little change in market-share rankings for the largest life insurance providers in recent years, with the 10 biggest life insurance companies retaining their spots from the previous ranking.
Milwaukee-based Northwestern Mutual Life Insurance Co. remains the largest individual writer in the US, with direct premiums rising more than 20% year-on-year to about $18.9 billion.
New York Life Insurance Co. and Massachusetts Mutual Life Insurance Co. (MassMutual) placed second and third, respectively, with both mutual insurers experiencing a double-digit ascent in individual life insurance premiums.
Almost all insurers in the list reported growth in DWP. Sammons Enterprises Inc. and Protective Life Corp., which shot up the rankings to 11th and 12th from number 15 and 17, respectively, registered the biggest annual increase at about 64% and 52%. These life insurance companies wrote $4.3 billion and $3.6 billion worth of premiums.
Only Lincoln National Corp. (Lincoln Financial) – fifth in the rankings – and MetLife Inc. – which dropped from 12th to 14th – reported a decrease in year-over-year individual life insurance premiums.
These are the 15 largest life insurance companies in the US based on direct written premiums, according to S&P Global Market Intelligence. The list includes each provider's life insurance offerings and financial strength ratings.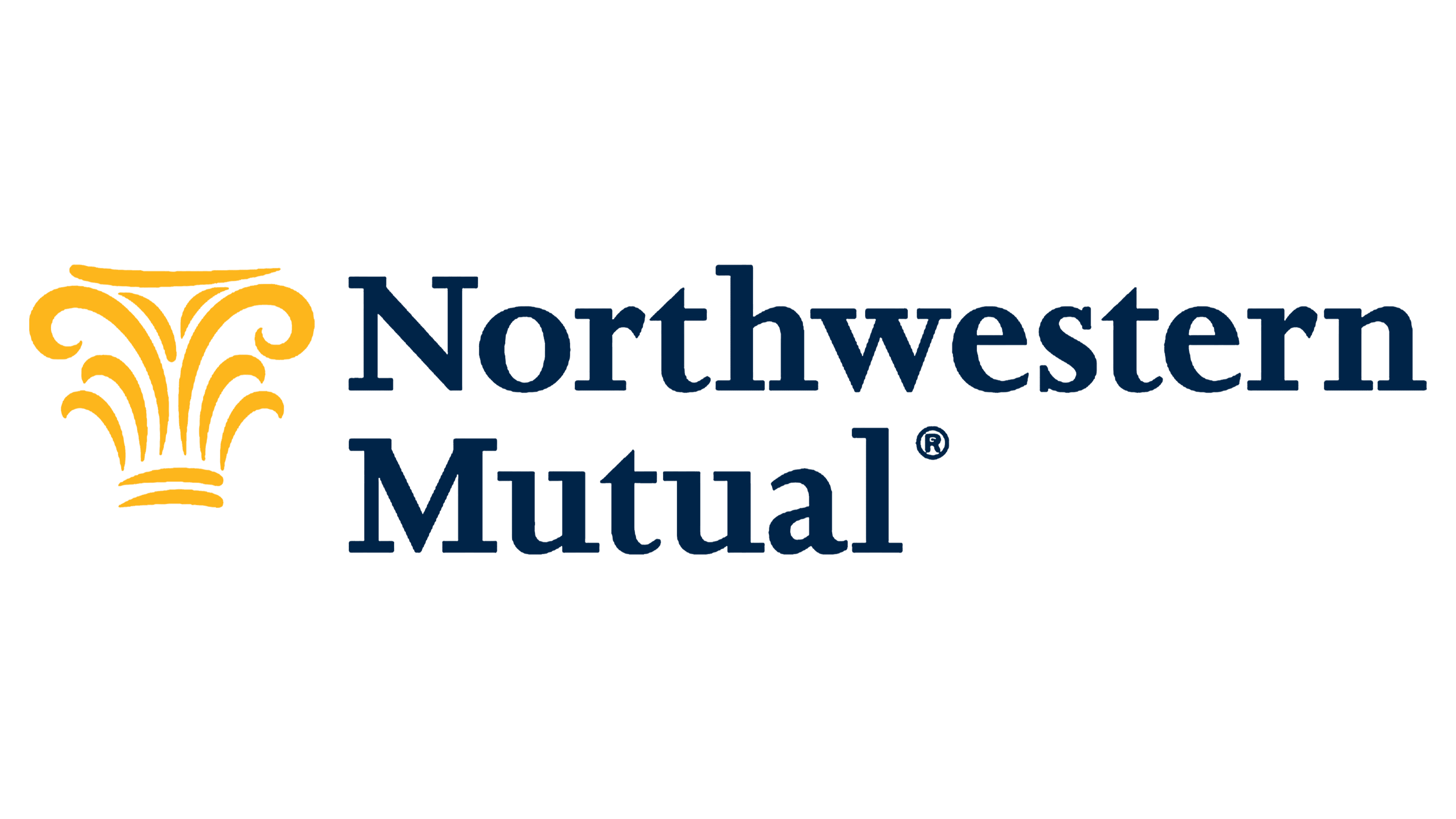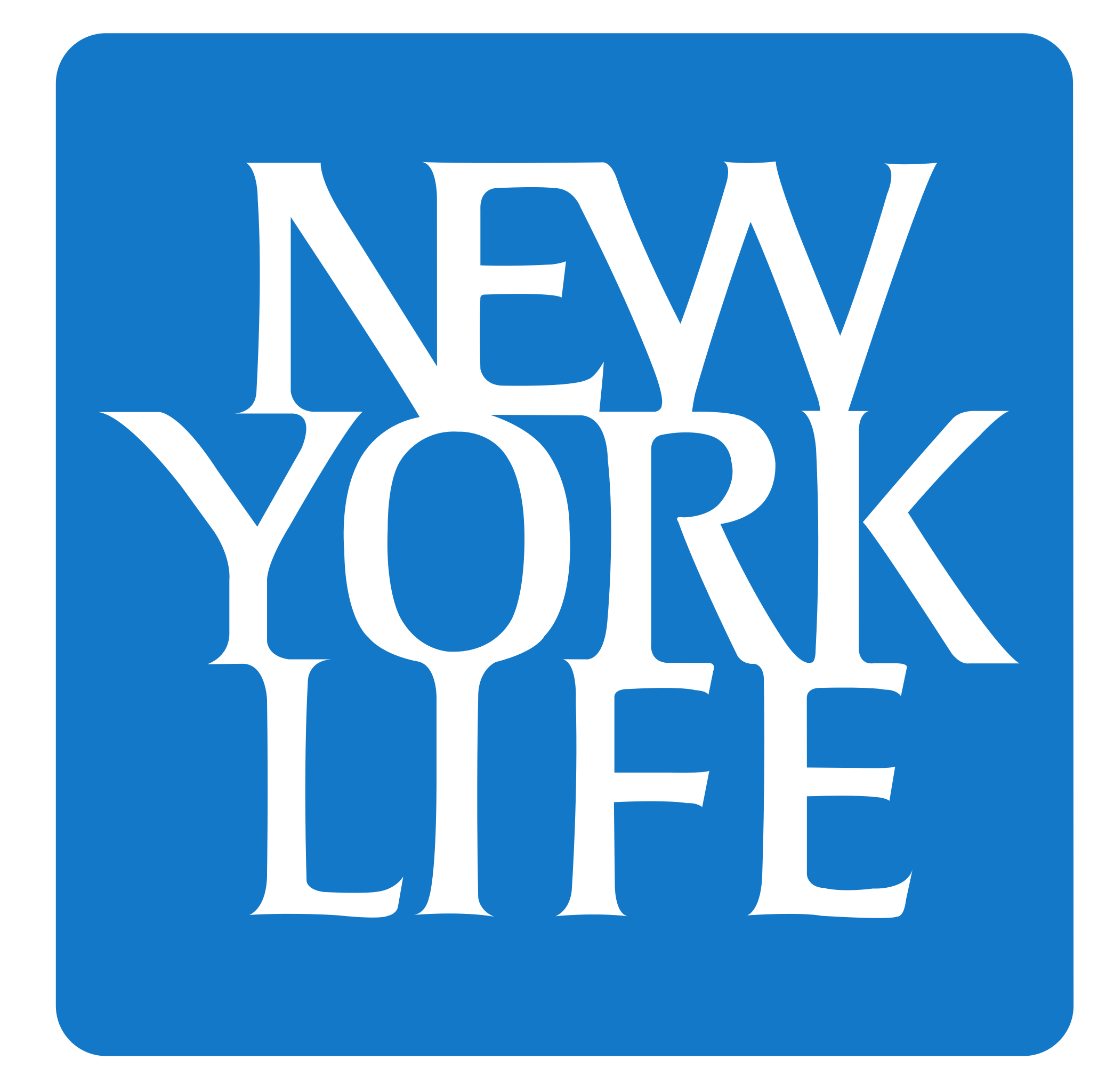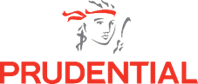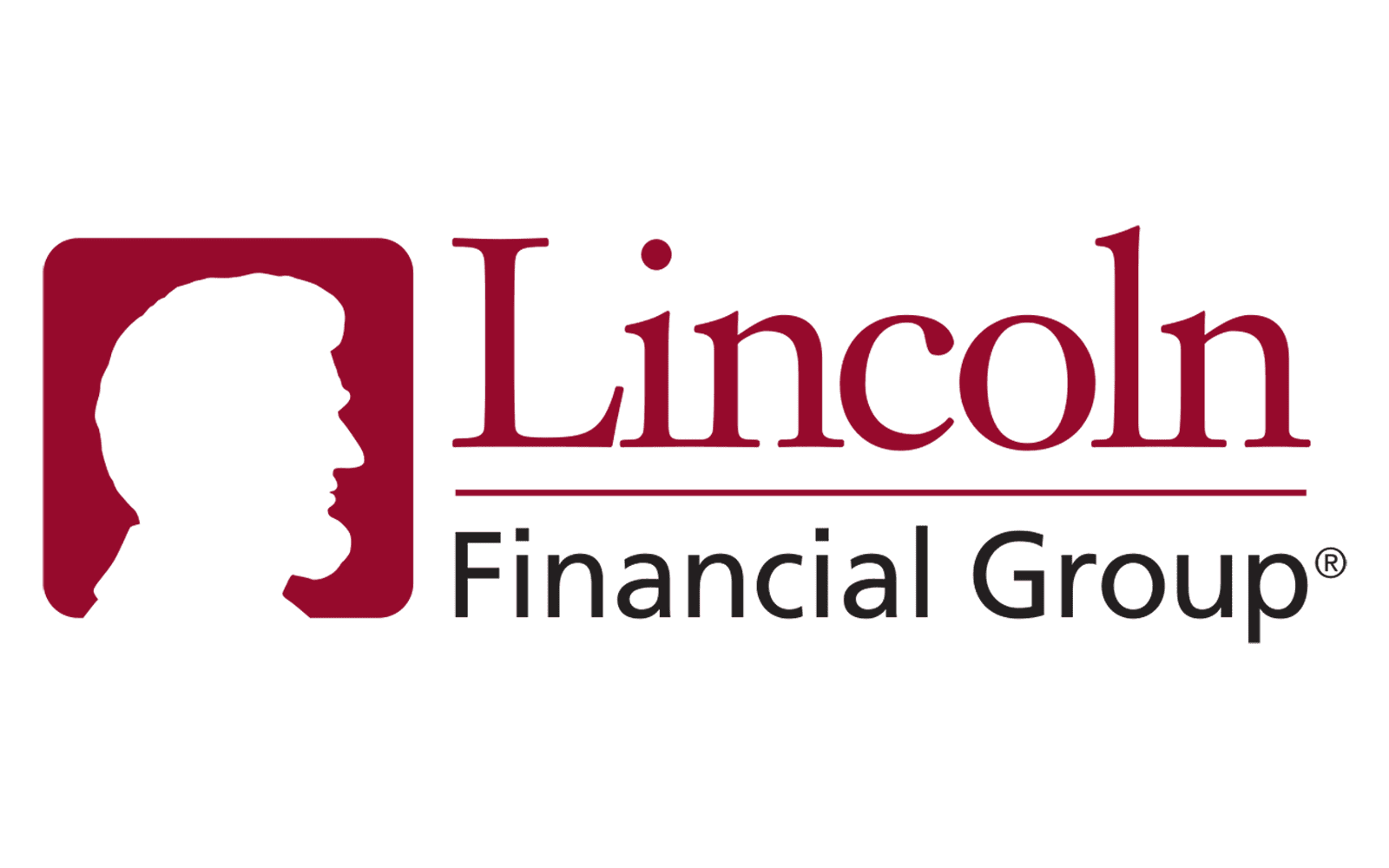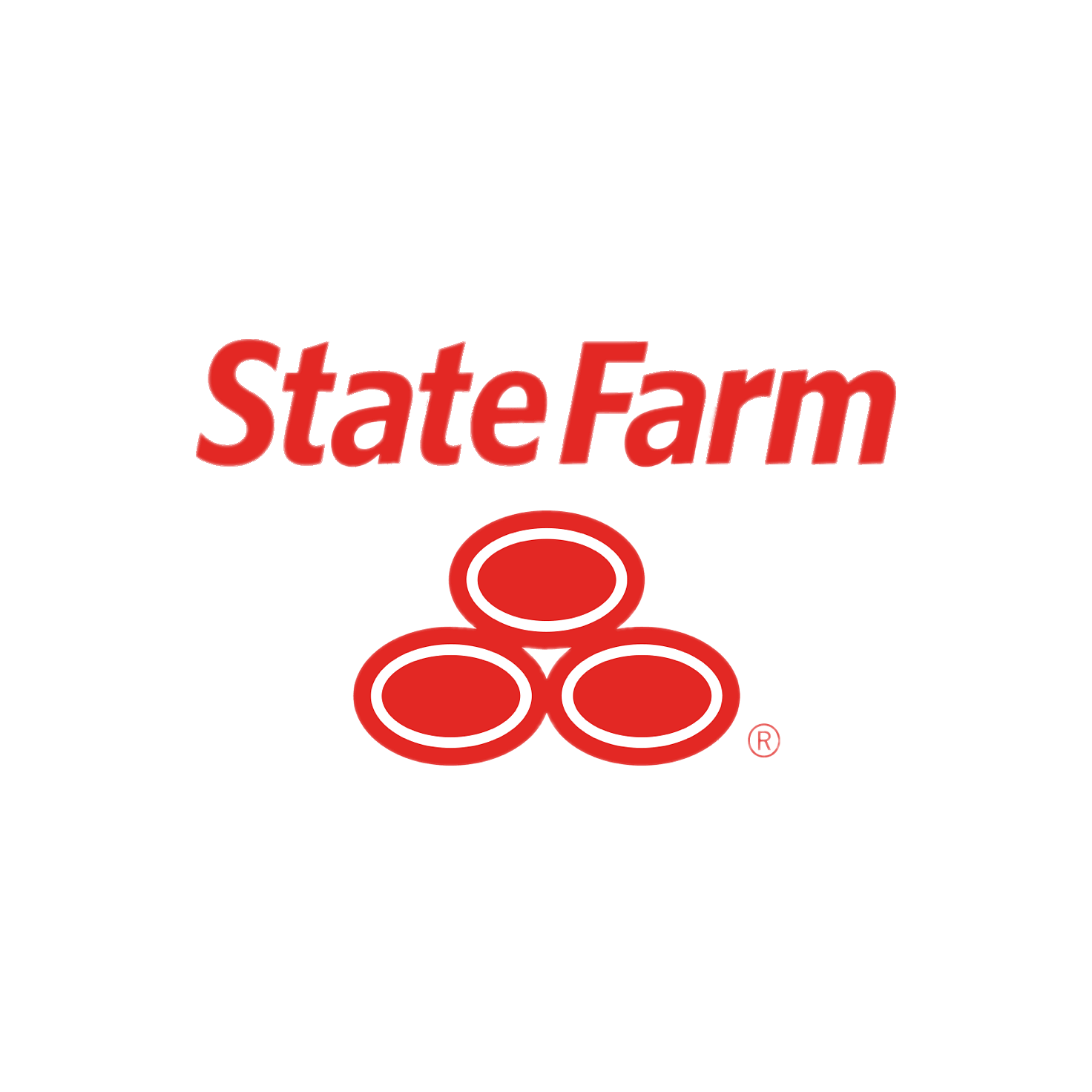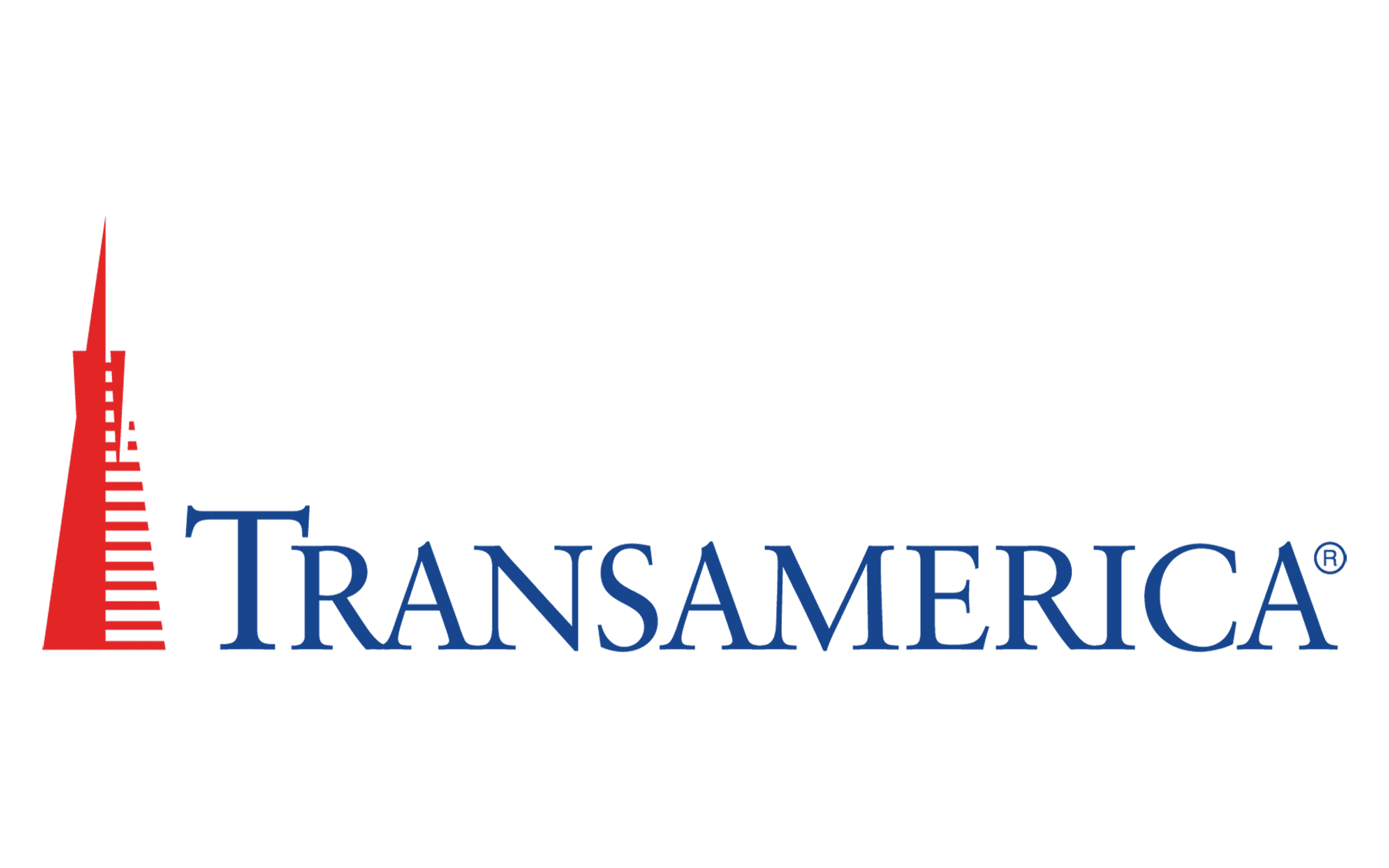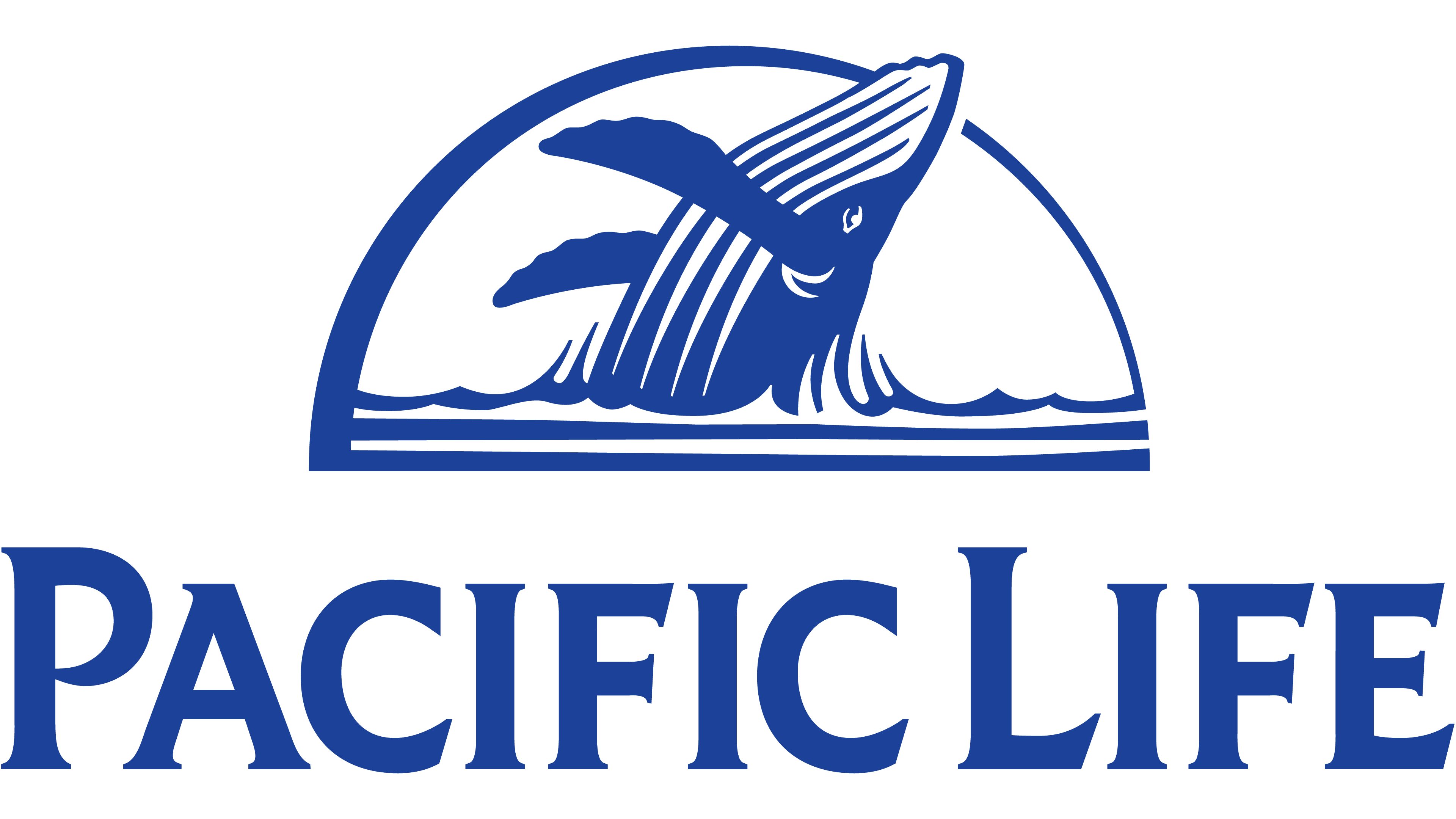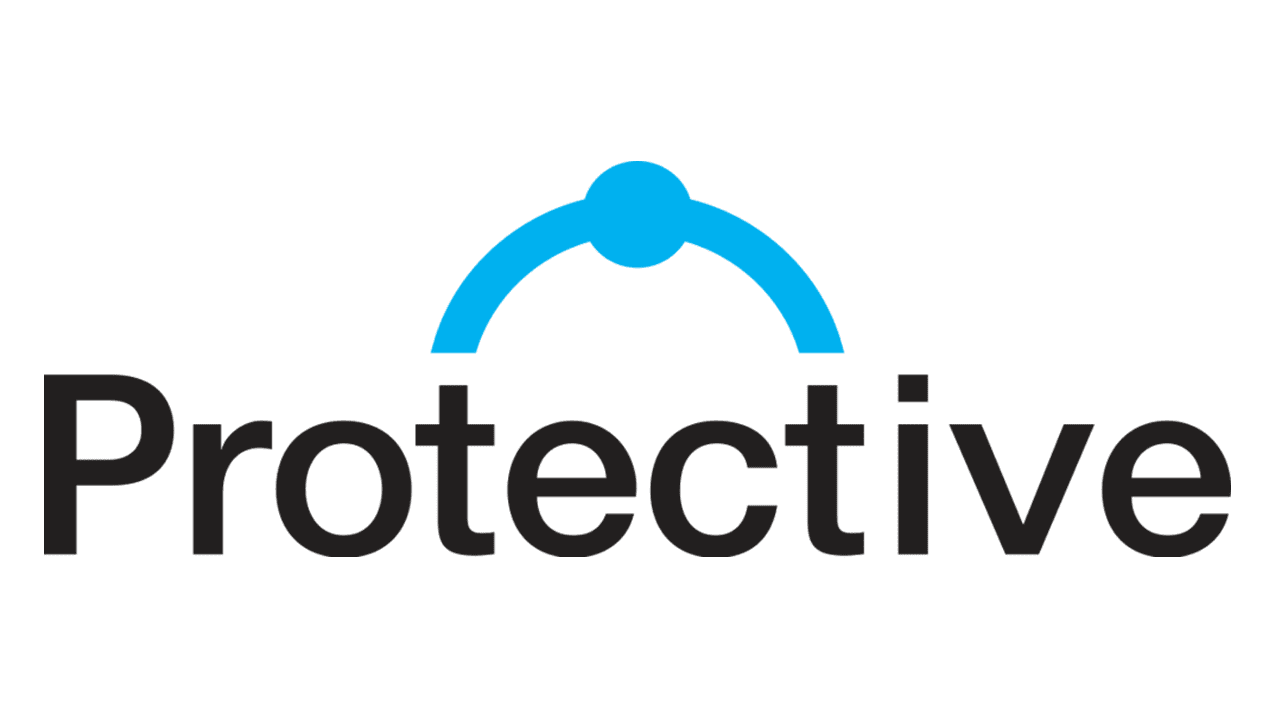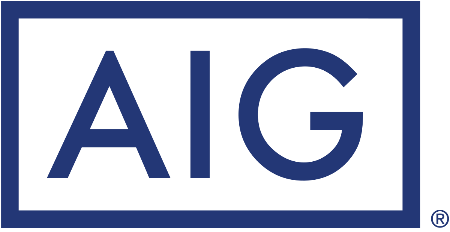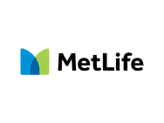 Here's a summary of the 15 largest life insurance companies in the US.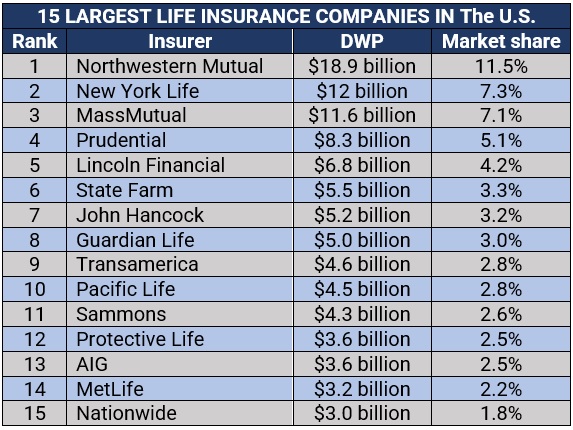 Life insurance plans work by providing a tax-free lump-sum payment to the policyholder's family after they die. Life insurance companies offer coverage in several variations, but policies generally fall into two categories, with each type delivering different levels of protection. These are:
As the name suggests, term life insurance covers the policyholder for a set term. It pays out a stated amount – called a death benefit – if the insured dies within a specified period, meaning they can only access the payment in the years that the plan is active.
Once the term expires, the policyholder has three options:
Unlike term life insurance, a permanent policy does not expire. It comes in two primary types, with each combining the death benefit with a savings component.
One of the main advantages of a permanent life insurance policy is that it can be used as an investment tool to accumulate wealth. Here are some other benefits of this type of coverage:
Life insurance also provides several practical benefits. These include paying for expenses listed in the table below.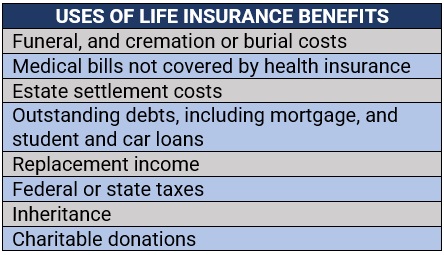 A life insurance policy covers almost all types of death, including those due to natural and accidental causes, suicide, and homicide. Most policies, however, include a suicide clause, which voids the coverage if the policyholder commits suicide within a specific period, usually two years after the start of the policy date.
Some life insurance companies may also deny a claim if the policyholder dies while engaging in a high-risk activity such as skydiving, paragliding, off-roading, and scuba diving. In addition, an insurer may reject a claim based on the circumstances surrounding the death. For instance, if the beneficiary is responsible for or involved in the policyholder's death.
Life insurance companies consider a range of parameters when determining rates. All the variables that can affect a person's life expectancy have an impact on the cost of a life insurance policy. These include:
Historically, rates tend to be higher for men because they often have a shorter life expectancy than women. Certain professions – including truck drivers, construction workers, and law enforcement officers – also expose a person to a higher risk of fatal injuries, pushing up premiums. The same with involvement in extreme and adventure sports.
Life insurance policyholders are required to designate a person who will receive the death benefit, also referred to as the beneficiary. This can be the following:
Policyholders are also allowed to name several beneficiaries for their life insurance plans and assign how much benefit each person or group will receive. There are two types of beneficiaries:
Financial security remains a primary concern for many American adults, but one that can be addressed with a stronger understanding of life insurance, according to the trade association LIMRA and the industry non-profit Life Happens. However, the latest survey jointly conducted by these organizations reveals that misconceptions about life insurance persist among consumers, preventing many from taking out coverage.
The groups' 2022 insurance barometer study, which was participated in by 8,517 US adults, has shown that 80% of respondents overestimate the cost of a life insurance policy, leading some to skip coverage entirely. This problem was exacerbated by a general discomfort with end-of-life discussions surrounding death and financial planning, allowing the "need gap" to continue.
At the same time, most respondents were largely uncomfortable talking about end-of-life planning with their loved ones. The researchers note that these figures indicate "the importance of education and the need to reframe conversations about life insurance to focus on long-term health and wellness in order to build trust and close the need gap."
The research also showed that many respondents believe that owning life insurance can pave the way to financial security, with 68% of policyholders saying that they feel financially secure compared to just 47% of non-policyholders. This is an example of using life insurance to build wealth.
Have you had an experience with any of the 15 largest life insurance companies? Do you think life insurance is something worth taking out? Share your thoughts in the comments section below!